As I thought about writing my blog post today I decided I wanted a picture and this one spoke right to my heart...
hope it is encouraging to you as well.
And then I remembered a post I wrote awhile back
And then I prayed for the Lord to share with me what I needed to learn or remember today.
And boy, does He answer prayers.
God wanted to remind me this morning that I am not alone...
His Helper, Comforter & Encourager is always with me!!!
Sometimes I feel like I am on this journey of life all alone and in those times I need to remember He is always with me!!!
And because God is who he is...he gave me Romans 8:31-39!
How cool is is it that He just keeps telling me what I need to know and be reminded of
With God right beside me, loving me, caring for me, nurturing me, providing for me
then no one or nothing can ever really hurt me.
God is my Father, my Abba Father, my Daddy!!!
And the best Daddy anyone could ever want!!!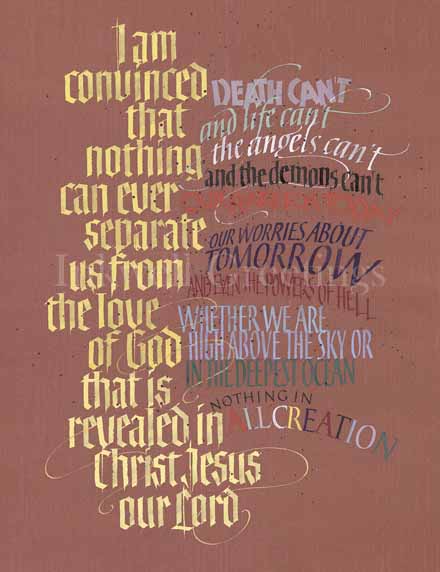 And as I continually struggle with eating healthy foods,
getting some exercise (I did spend about 2 1/2 hours walking around the outlet mall yesterday)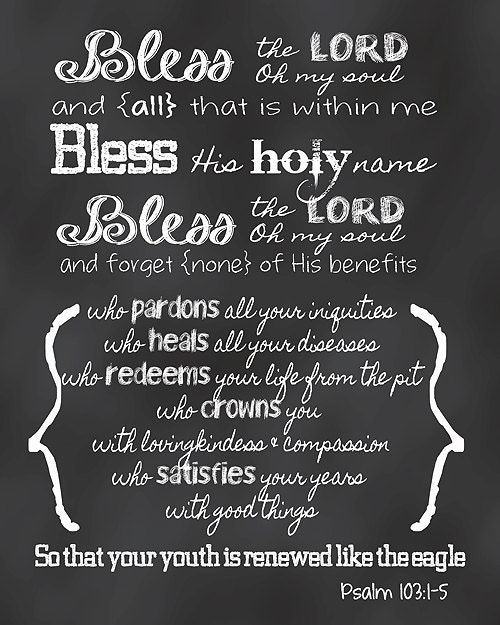 Because God's word is truth I really need to claim his promise that
and He will satisfy my hunger for sugary foods
and help me each step of the way on this journey to get healthy
!!!
please be that little voice inside my mind to make